Circle of Personal
Mastery™
Circle of Personal Mastery™
Advanced NLP Practitioner Certification Training
If you hadn't already noticed, we've entered into a stage in human evolution where so many people, just like you, desire something more. They may not know what that "more" is exactly, but they know that there's more to life than what they've been led to believe is possible for them.
So many people are increasingly interested in Personal Development because of this and for a number of other reasons. 
You see other people, especially on social media, living abundant and fulfilling lives, and it's frustrating to watch others succeeding with less skills than you have. I know how disappointing that feels, especially when you know given the chance you could be making magic happen in your life too… if only you knew where to start.
But instead, you're part of the rat race, on that constant treadmill, getting through your Monday to Friday, rinsing the most out of your weekend… only to repeat the cycle again, week, another after unfulfilled week.
Maybe your relationships are suffering too, health is depleting; both mental and physical. Not to speak of the relationships with your children who you don't know how to connect with because they spend so much time engrossed in social media because of this technologically saturated time we're in…
Urggghhh! It's exhausting just thinking about the reality of all the reasons that you're so ready for life to be different and you're ready to change now. 
But no need to stay in that awful headspace. Instead, walk with me a little and let's look at the alternative…
I know that there are a number of possible reasons for you deciding to visit this page.
Perhaps you've heard about NLP and Time Line Therapy® techniques and you're curious to know more. 
It's possible that you're interested to find out how learning how to use these skills will help you, or maybe to help others. Or maybe you're curious to learn about how to transform your own life and become totally empowered.
Whatever your reason, you're right in the right place!
NLP is, by very short definition, the study of excellence and how thinking creates our behaviour and allows us to produce behaviour of excellence.
Sounds exciting, right? Well you're right, it absolutely is! 
NLP provides us with the opportunity to tap into the secrets of the mind, human nature and behaviour, and create the lives we thought only existed in our dreams…
Advanced NLP Practitioner – 4-in-1 Certification Training: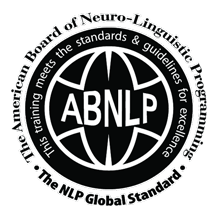 Neuro-Linguistic-Programming Certification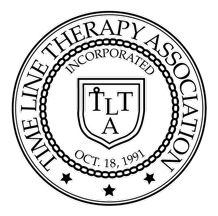 Time Line Therapy® Certification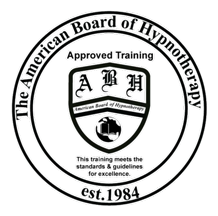 Hypnotherapy
Certification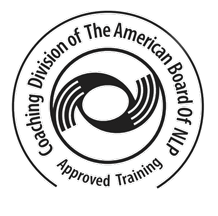 During this incredible event I will show you how to access your internal power so that you can begin to create the life that you deserve and that you've dreamed of. It may sound far-fetched. But it is real. 
I remember when I first discovered NLP, Time Line Therapy® and Hypnotherapy. My life was an absolute mess at the time and I was at my wit's end. A number of incredibly traumatic life events in my childhood and adult life had resulted in what I can only call a catastrophic and chaotic confused mess of a life full of mental clutter, pain and lack of focus and direction.
I had tried the counselling, the medication, the affirmations and Abraham Hicks. I'd tried yoga and meditation. And I'm not going to lie, all of those things helped to some degree or other.
But NONE had the life-changing result that learning about what I now teach had.
The truth is that I came these incredible teachings and modalities for both personal and professional reasons – I wanted to be a coach, but couldn't find a programme that would teach me the skills and techniques that would produce tangible and undeniable results!
I now teach everything I know to people who want more. More money, happier relationships, highly advanced communication skills, want to change their own lives or possibly also want to help other people change theirs and so, so much more. 
I could write not just one book, but volumes on NLP, Time Line Therapy® and Hypnotherapy and how life-changing they are. I could do the same with telling you about all of the techniques and how and why they work. But what purpose would that serve here?
What you simply need to know is that this stuff works and it changes lives.
WHEN IS THE NEXT TRAINING TAKING PLACE?
The next Advanced NLP Practitioner Training is taking place from the
Module 1: 26th – 29th June 2023
Module 2: 3rd – 6th July 2023
It will be delivered Live online
Investment for the Training is £2497 
Early Bird seats available from £1997 – contact us for more information and a call back to discuss your options. 
The Advanced NLP Practitioner Training will change your life and the lives of those around you.
I recently went to visit one of my amazing Graduates to find out how things have changed for her since attending the Training.
Here's what she had to say…
So the story has two endings really…
1) You stay as you are and keep doing things the way you've always done them, knowing that more is possible but not taking action. Relationships with yourself, your partner, your children – all continue to suck and get worse. Your satisfaction with life continues to drain from you and you remain unfulfilled, knowing you could have and wanting more. Just think about that possibility.
But honestly, in 2 or 5 years time, do you really want to look back with remorse at this moment and say to yourself, "I wish I'd have done that Training with Ayódele… just imagine how different my life would have been…"?
 Number 2 is….
2) You get in touch today and request a call back to talk about this incredible life-changing course and we get you moving towards the life you want and more…
Click here to request a call and we'll arrange a convenient time to talk it through. You'll get plenty of opportunity to ask all the questions you need answering and we'll see whether this is the right personal development event for you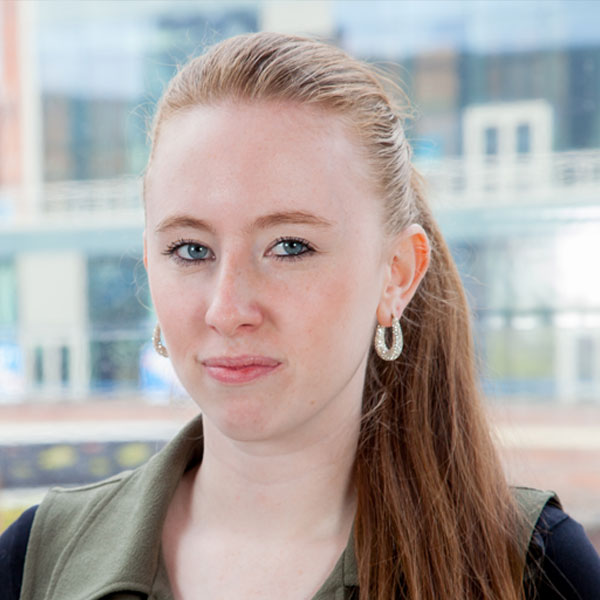 Ayódele is the most inspirational person I have come across in my entire life and she has helped me change my life for the better, and continues to do so. She has mentored me on all aspects of my life and has always filled me with positivity and the drive to achieve anything I want in life. I am now in a happy relationship after both my partner and I being mentored by Ayódele; she helped us see what is important in life and how to move beyond obstacles in our way. In addition, I'm now making steps to creating the future I've always desired overseas, due to many talks and advice from Ayódele. I highly recommend anyone struggling in life and wanting to achieve a happier, brighter future to seek help from Ayódele.
The biggest benefit or breakthrough I got from the Training was all of it! And every day something more. It's amazing! The training was thorough, practical and hands-on. As a practitioner you get to do some of the work on yourself so you can better relate the experience to future clients. And also the benefit of working on yourself is a wonderful bonus!
I honestly do not think I can remember how I was when I first arrived at the Training. The growth and all of the feelings inside that you get from doing this is just mind-blowing and honestly, everyone should do the NLP Practitioner Training. It's just incredible. 
Neuro-Linguistic Programming and Time Line Therapy® are not just a set of skills, they are life-changing teachings. The whole experience is too powerful to be described with only words. It has to be experienced first-hand. I would seriously recommend this to anybody who wants to turn their life around for the better!
Thank you very much for this very powerful course in helping people to improve their lives. This course is filled with knowledge and trust, support and learning. My most important goal, with every learning for me is to get the results that will change my life to a more fulfilled life. This course made is possible for me to improve my life from the first minute I attended this course. My life feels more fulfilled now.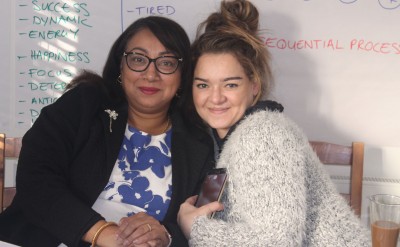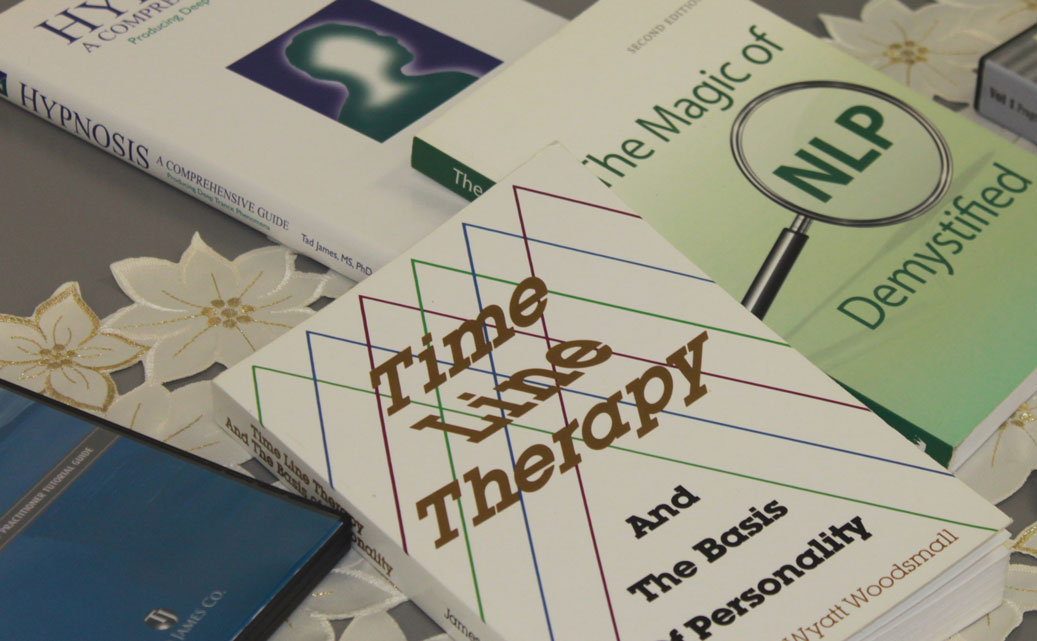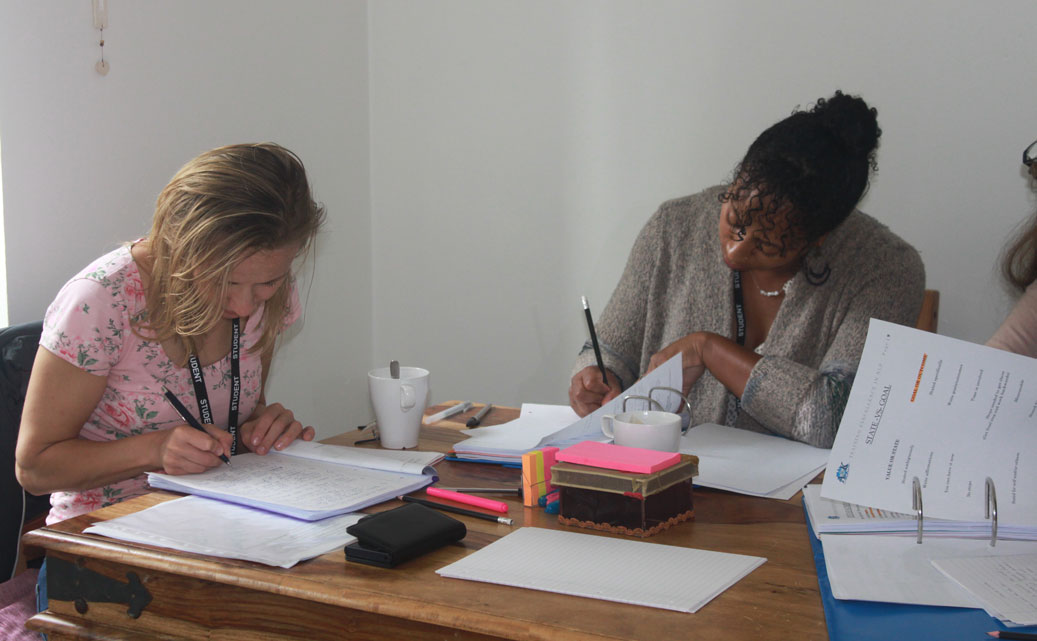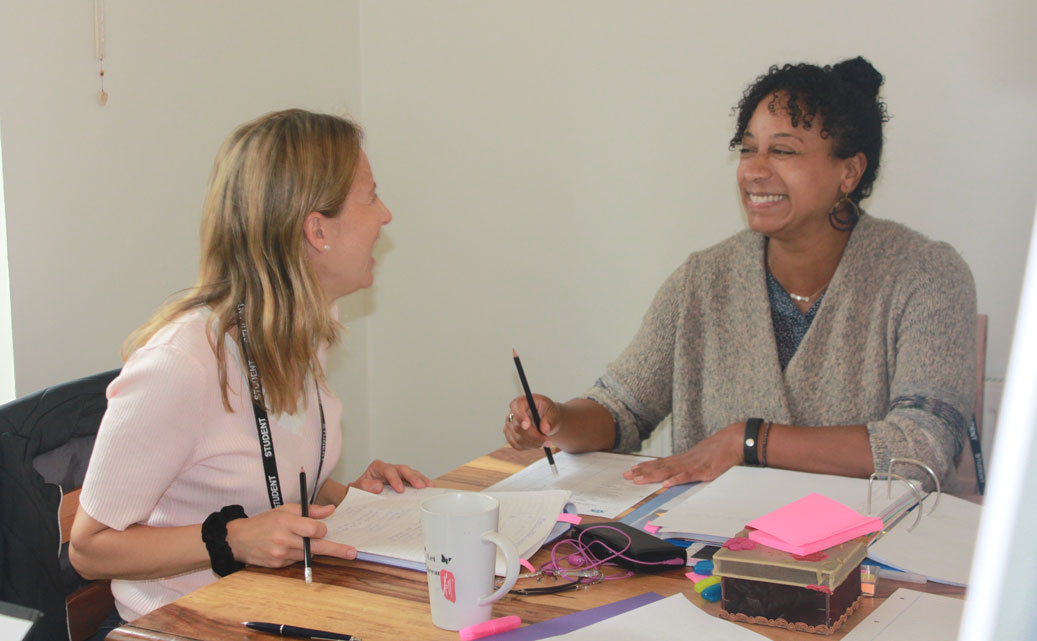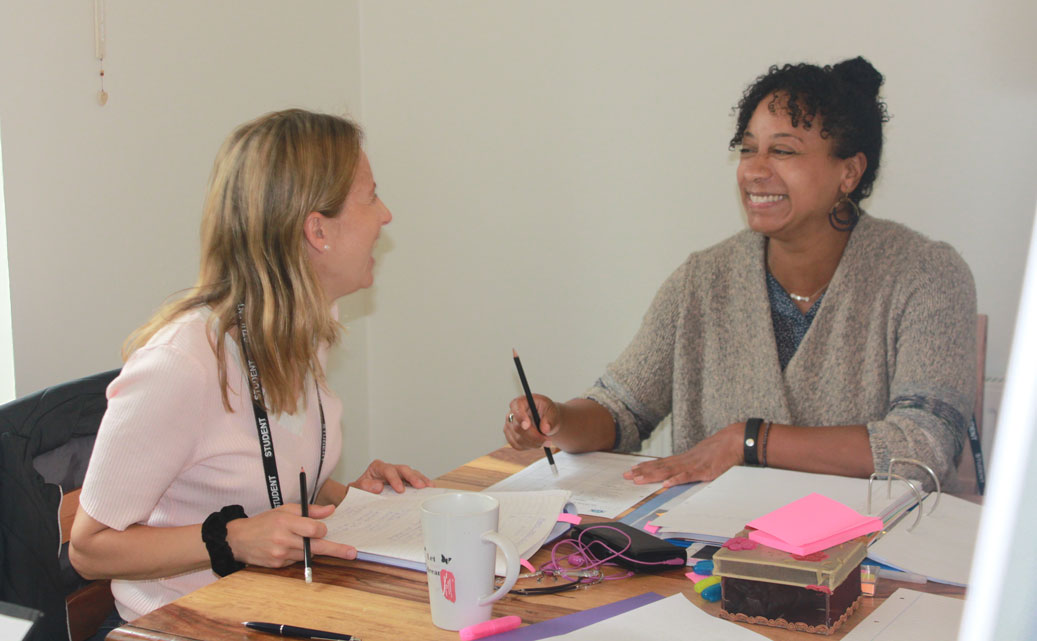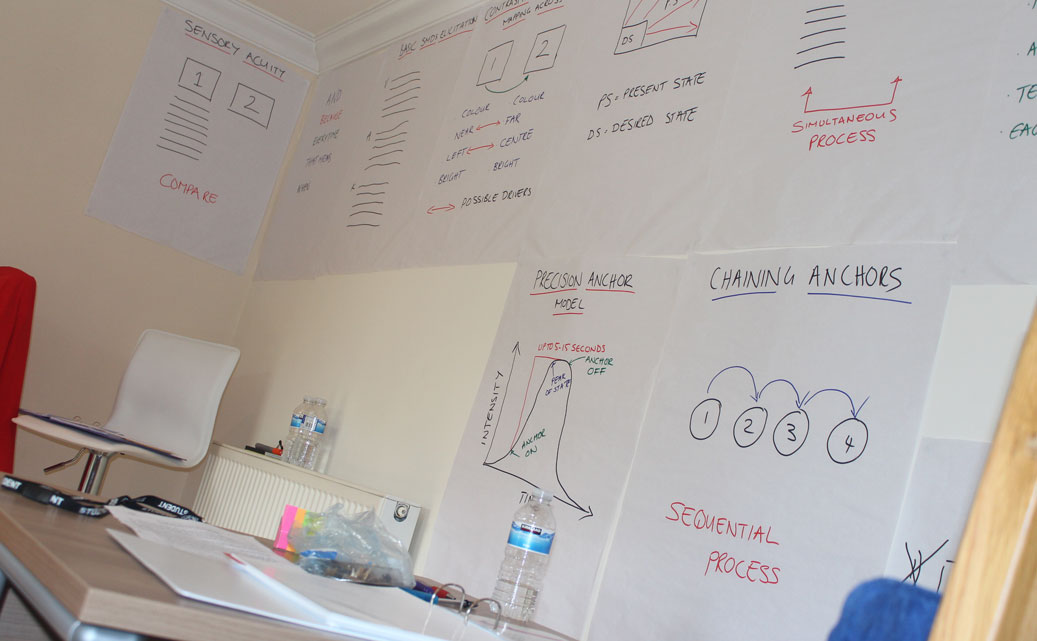 Here's all the you need to know about the Training:
Click below to enroll in this training today!
If you have questions or want further information, please use the form below to contact us or email at info@ayodeleokolade.com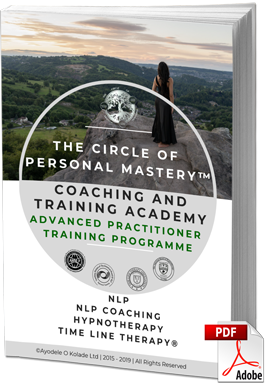 Download a copy of our NLP Practitioner Brochure here