Here is a selection of experiences from my clients, where they share more with you about their journeys. My clients all wanted more from their lives and for themselves. Like you, they were ready to really up-level their lives and experience ultimate fulfilment that they knew was possible, but previously only dreamed about. 
Some of them came to me so incredibly unhappy, in utter despair and hopelessness. Through the work we did together, they became free from the pain of the past, happy, self-assured and really ready to embrace the exciting journey of life that lies ahead of them with confidence and certainty in themselves. 
Through working with me, my clients transform their lives in numerous different ways, which all happens in a remarkably short time. In as little as TWO MONTHS, through working with me, this is what your life could be like…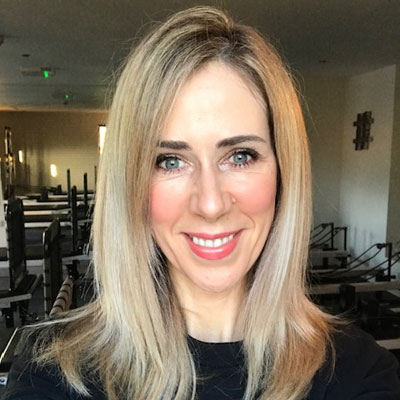 I initially began working with Ayódele because I felt I had lost my identity and my direction in life. Through the work I have 'found' myself again after three years of intense stress. I feel as if I have worked back to the 'core' of who I am, my mission and my purpose and I have worked on my relationships both personally and professionally.

I feel that this process has helped me to gain clarity and peace again. I felt mentally trapped and closed in. I was so stressed and lost. Through the work I have cleared all of the stress and feel completely back in control of my life and my destiny.

I now feel 'whole' again and able to deal with life so much better. I am back to being who I truly am and I feel content and happy as I am living my highest purpose in line with my own highest values.

Ayódele, you are a joy to work with! You are compassionate without being condescending. You have empathy but not sympathy and you facilitate growth and transformation in an empowering way. I have really enjoyed the process of working with you. Not once have I questioned it. I trust you immensely and that comes from my own intuition. You are fantastic to work with!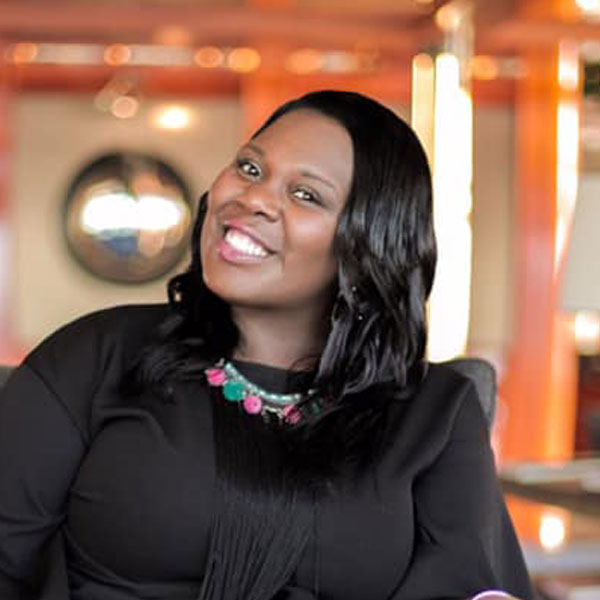 Ayódele helped me to review the impact of self-negation and how what we feel about ourselves will ultimately manifest the same results. This human being is so special and cultivated a bespoke caring and sensitive approach during our session. Her knowledge really assisted me to realign with my core values.
I went to Ayódele for help with self-doubt and limiting beliefs that were getting in the way of the progress I wanted to make in my life. I had no idea how remarkable the transformation would be and after just two sessions what I gained was a complete mental reprogramming! My outlook, beliefs, self-perception and confidence within myself all fundamentally shifted in such a positive way that is beyond words.

Following the session, I was able to pursue my sense of purpose. I was able to embark on a career change, with the confidence and the belief that I was enough. These have become innate core strengths that I possess, which I am now able to recognise and own. This has allowed me to successfully perform well throughout the career change process and rapidly accelerate my professional development. 

The overall impact upon my life has been profound. As a researcher within psychology myself, I was bias of my outlook into the effectiveness of most therapies. Due to the unexpected twists and turns of life and associated trauma, I found myself at a point where I had reached my limits with my old belief systems. The choice for me was to evolve or remain. I chose to cross that bridge of self-discovery and with Ayódele's help, self-awareness and self-belief are a given. The power of self-belief and ability to step into my strengths and power has been transformative, not just for myself but the lives of the people I impact around me.

Thanks to Ayódele I have nothing short of a new lease of life, that has no fear of inadequacy, and instead a limitless drive, which has given me the power to create my future.

You are intuitively gifted and I strongly believe this cannot be attained through certifications alone. You have the insight, and emotional awareness that puts me at ease and instils an immediate bond of trust and confidence. You take the time seeking to understand the cognitive and emotional depths, through better questions and not just providing answers.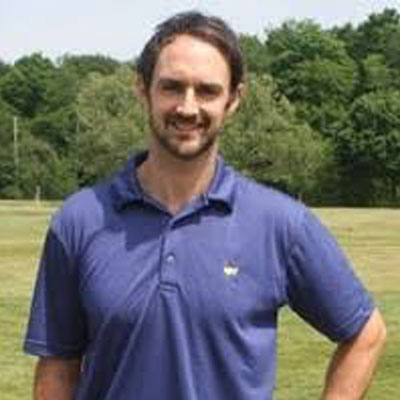 I started working with Ayódele because of what I can only describe as feeling like I had a broken Soul and identity because of trauma to my roots internally and externally. Through this work, I was able to come back from the darkest place. As me, but a stronger, wiser, more solid me. I was able to make peace with my life and form protective boundaries… I accepted and learned from the good and the bad, but realise all the strength and power that it gave me… and I would not change any of it!

I was able to use all of my past memories and present experiences to grow. Even when I face challenges and I'm on my knees… It's time to grow. To thrive. To dig deep even when it really, really hurts is the best thing anyone can ever do.I've learnt that I am strong. Nothing can destroy me. And I learned methods, skills and empowering knowledge to thrive, illicit change and grow. 

Let Ayódele be your guide and help you to reveal your true self and path… so you can truly become you. Just you. All of you. Whole. Stronger and dig when it gets hard. Trust her.

Ayódele, you know how to bring out the best in people, but you know where and how to extract the dark to bring out the true light. Your kindness, empathy and compassion are truly a wonder. That along with your skills, knowledge, desire and tough as boots attitude to not let me waiver.
I feel more at peace, more in control and able to make life decisions and create positive change in my life. I feel it removed the barriers that were in the way of me working towards and becoming my best self and for that I am very grateful. Since the Coaching, I've put my own well-being first, I enjoy my own company, look inwardly for guidance on making decisions. I enjoy interacting with my own subconscious mind – a very beautiful process and that also aided the growth of a relationship with self. This approach is an effective and precise way to release negative emotions and self-limiting beliefs. It is solution and results based and an extremely freeing and real experience.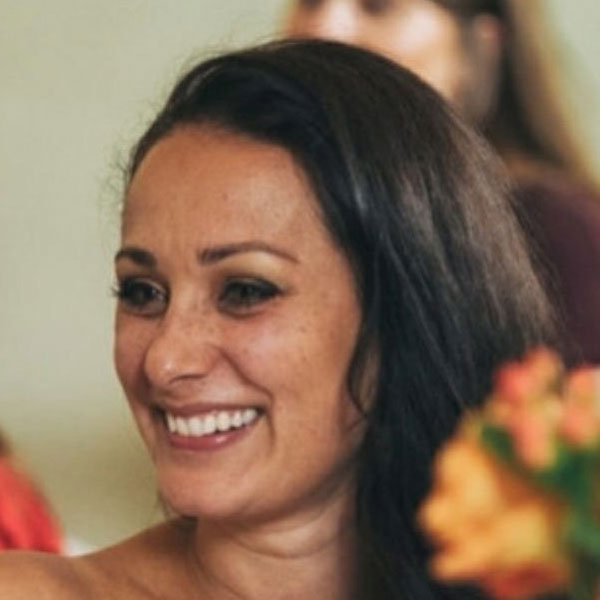 Ayódele has a great passion for what she does and is 100% committed to her clients. She has an ability to see past any facade into the core of the issue. She is also able to provide context, perspective and solutions when you might think there aren't any. Ayódele has assisted me with both professional and personal problems and her advice has been invaluable in enabling me to make better choices. She makes herself available and accessible without being imposing. I would highly recommend Ayódele.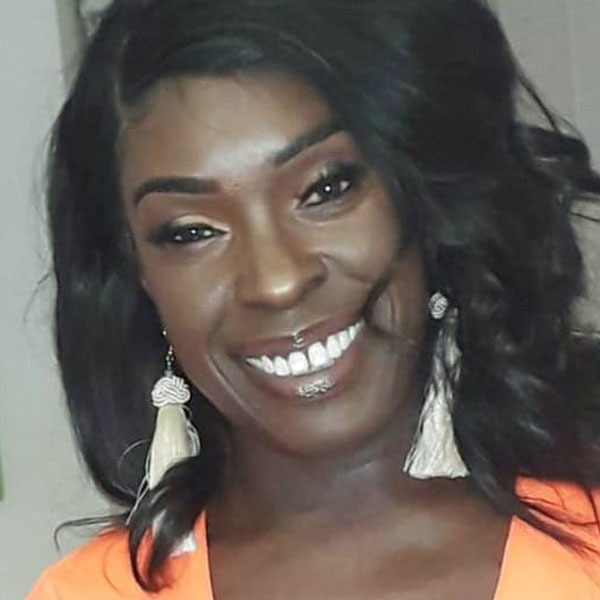 In my experience Ayódele has been and will always be a very spiritual person, and a very deep thinking and thought provoking individual. She is very calm, open minded and understanding. In my humble opinion she is someone you want in your life whether it be in a professional or personal capacity, you will be a better person for it. I promise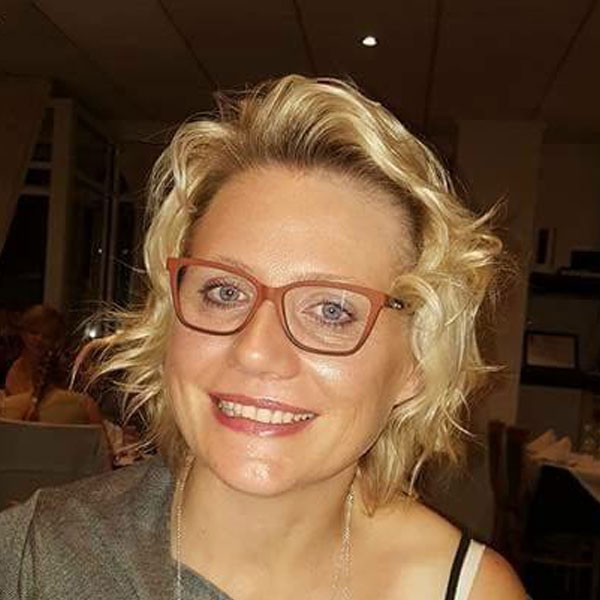 I have transformed from a person who lacks confidence in themselves to a person who knows what she wants.  I am strong, determined and happy with myself. I have clear goals, I know how to achieve them or if I don't, it no longer stops me.  I will find out what I need to do and then do it. I don't worry or shy away from a challenge or difficult situation. I stand up for what I want and what I believe in. 

I decide and make things happen for me and those closest to me. I have learnt strategies to help keep me focussed and use them regularly.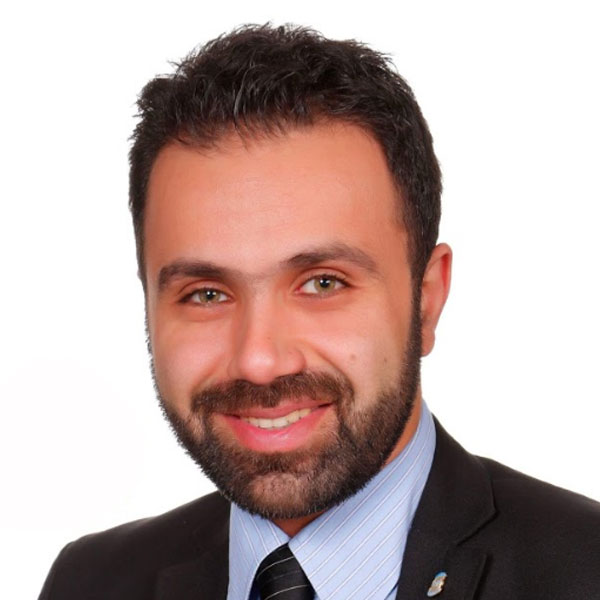 Coaching with Ayódele helped me understand the triggers that were creating my health challenges and stopping me from functioning properly in my everyday life. The main progress happened when Ayódele helped me realize the steps I needed to take in order to move forward. The follow up and tasks provided, in addition to her empathetic & understanding approach, allowed the change to happen with tangible, outcome related steps that allowed me to move forward with my life.

The results I've experienced are health improvements on so many levels, which can be quantified by better sleep, a healthier body, eliminating anxiety and panic attacks, and creating peace of mind. Through this work, among many things, I've learnt how to move towards goals in a healthy and achievable  way. Ayódele's dedication and follow up are the difference that makes all the difference.

As an entrepreneur herself, she is walking her talk, and knowing how much she works on improving herself shows that she is action-oriented rather than talk-oriented. Ayódele is an inspiration and helps her clients in growing towards the future they want to create for themselves.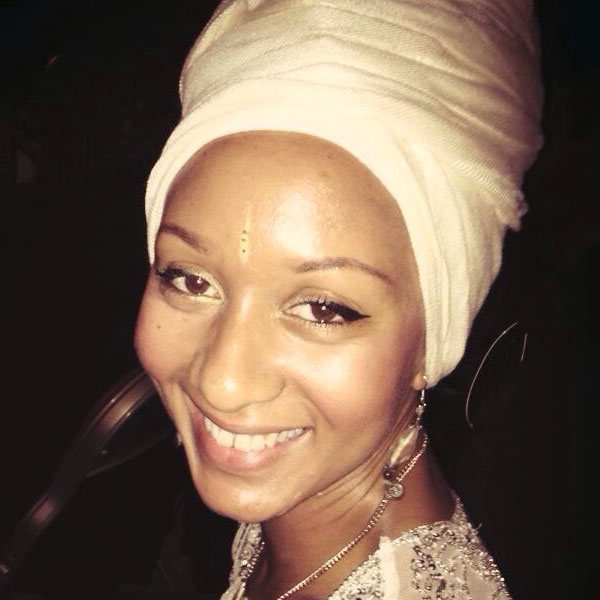 As a result of this Coaching I have a happier and more fulfilling life and better relationships with myself and others. I have always been ambitious, now I know that I am worthy to have my dreams come true. I am taking tangible and regular steps towards fulfilling my dreams, and I am easily walking away from situations that no longer serve me. I feel like a new person. This has changed my life. The level of self-worth I feel now, could never have a financial denomination placed on them. You are the best I've worked with, and that I have done a LOT of personal development work, and never have I experienced the level of change as I have while working with you.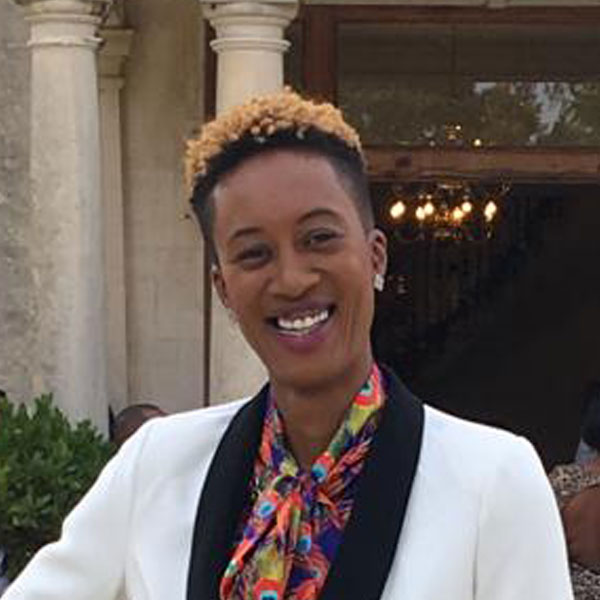 Ayódele is the most inspirational and influential woman that I know. She has helped me to understand self-worth and what it truly means to love myself. My experience and what I have learnt from her will stay with me forever and continue to help me on this life's journey.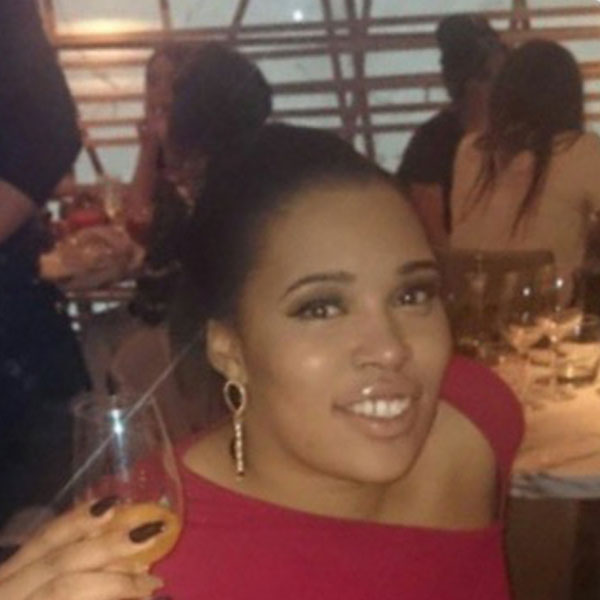 Ayódele is one of the most warm, caring and supportive people I know. During times when I have felt like giving up she has encouraged and motivated me to keep going and to look at things from a different, more positive approach. She helps to find the positives in almost any situation and I am proud to say that Ayódele is one of the most influential people in my life.  If you are looking for a coach who is passionate about her work and easy to talk to; who will help you to alter your mindset encouraging you to look at your life, your relationships and yourself as an individual in a positive way, I would highly recommend working with Ayódele.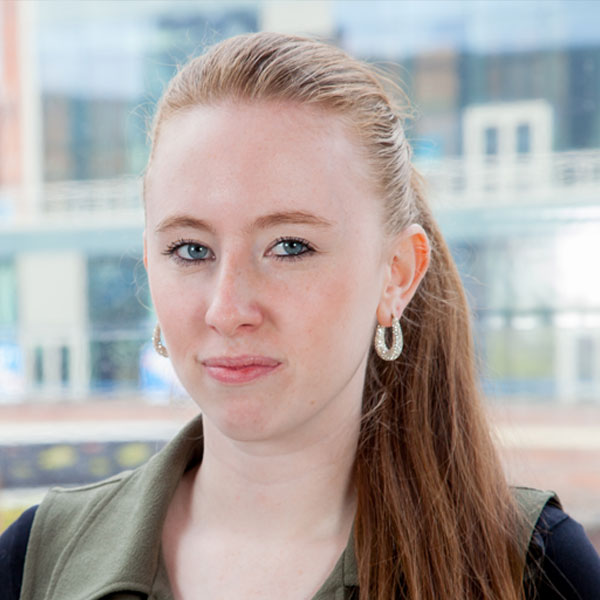 Ayódele is the most inspirational person I have come across in my entire life and she has helped me change my life for the better, and continues to do so. She has mentored me on all aspects of my life and has always filled me with positivity and the drive to achieve anything I want in life. I am now in a happy relationship after both my partner and I being mentored by Ayódele; she helped us see what is important in life and how to move beyond obstacles in our way. In addition, I'm now making steps to creating the future I've always desired overseas, due to many talks and advice from Ayódele. I highly recommend anyone struggling in life and wanting to achieve a happier, brighter future to seek help from Ayódele.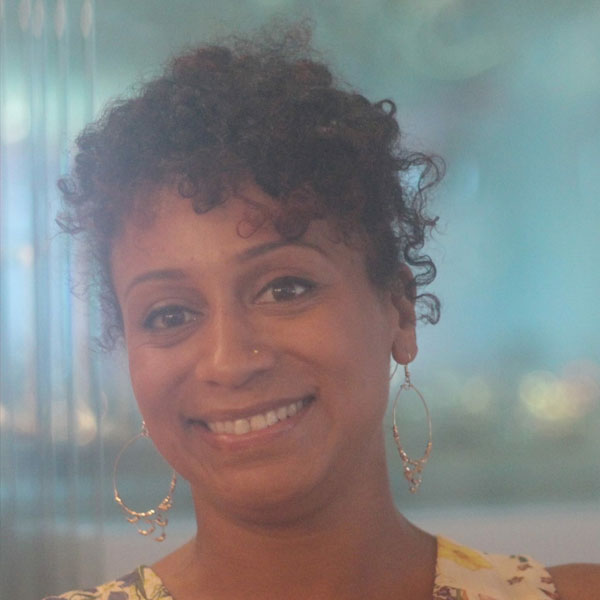 Ayódele is dedicated, professional and caring, to the core. Her knowledge, listening skills and insight into relationships make her an excellent and supportive coach.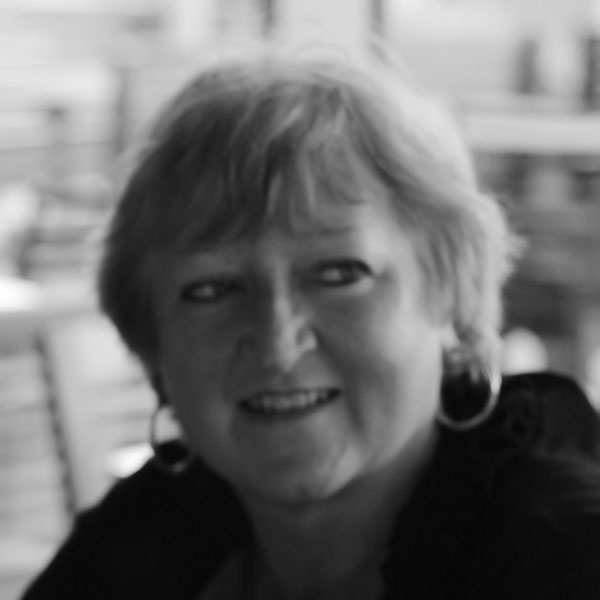 Ayódele has always been a very real person in her approach to me and to those around her. An extremely honest, genuine and forthright woman. She is a stalwart character whose integrity drives all that she offers and lives by. An incredible role model and spiritual innovator.

I know that Ayódele will always offer gentle, thought provoking advice and support.