Please Complete The
Form Below…
Advanced NLP Practitioner Training – Payment In Full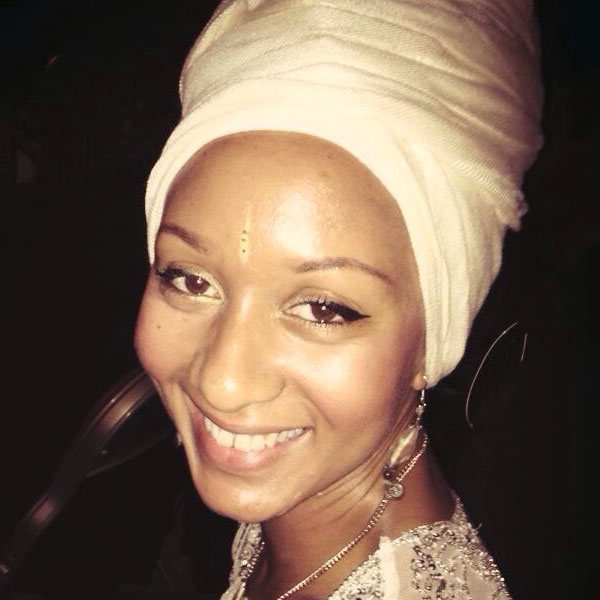 I feel like a new person. This has changed my life. The level of self-worth I feel now, could never have a financial denomination placed on it.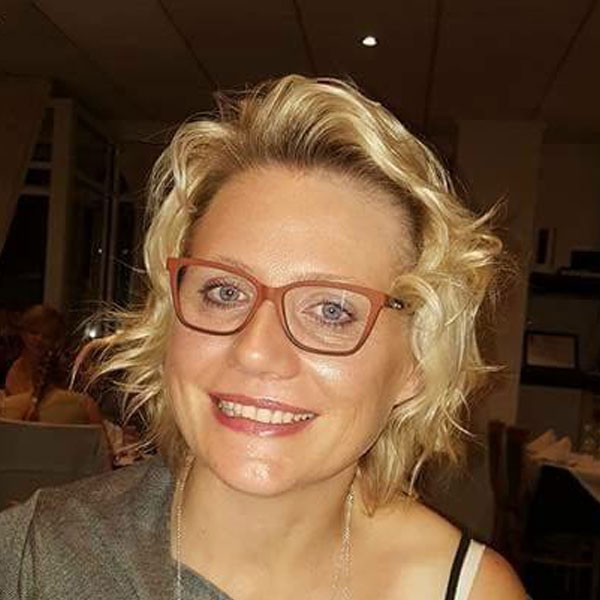 I have transformed from a person who lacks confidence in themselves to a person who knows what she wants.  I am strong, determined and happy with myself. I stand up for what I want and what I believe in.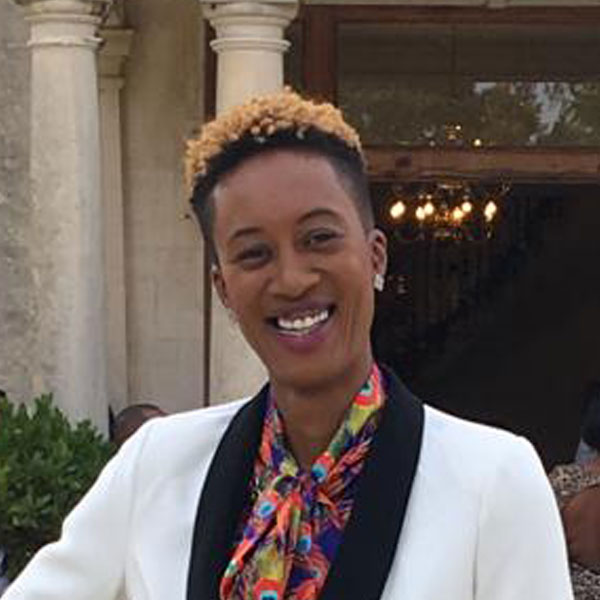 Ayódele is the most inspirational and influential woman that I know. She has helped me to understand self-worth and what it truly means to love myself.