Mindset Mastery
Free Download
Thank you for signing up to receive this exquisite Mindset Mastery Audio Programme!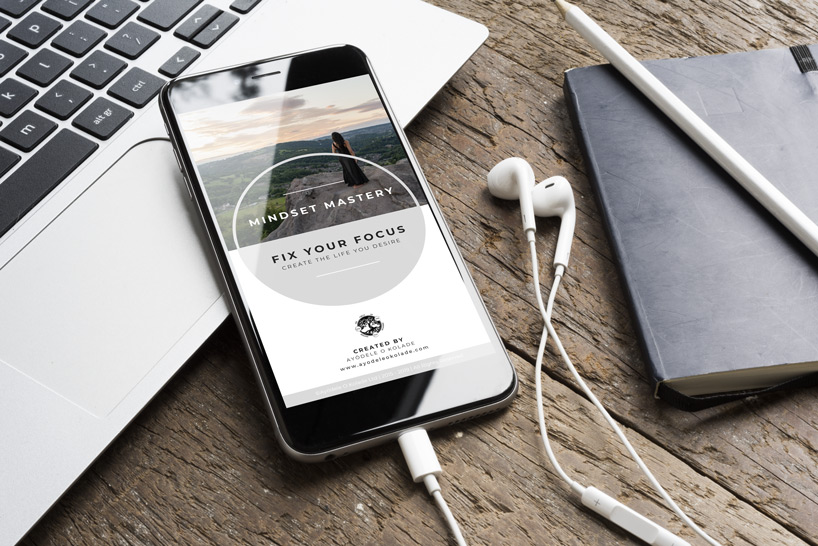 I know that you will not only love it, but you'll get much benefit from listening to it… 
It will be delivered right to your email inbox. If you don't see it there, please do check your "junk mail" folder… Annoyingly, sometimes emails from new addresses end up there…
Then add my email address to your contacts so you never miss an email from me AGAIN!
AND be sure to look out for our EXTRA SPECIAL bonus gift in your email inbox a few days time too… You don't want to miss out!
I'd love to know how you get on with your free gift, so please keep in touch. If you aren't already, please do connect with me on social media
Leave me a comment on my posts and let me know what you think of Mindset Mastery Audio Programme. I personally reply to all comments.
You can find out more about how I work here
And apply for a Complimentary Breakthrough Clarity  Session with me here
Thanks for being part of my journey…
Bye for now,
Ayódele